This is Where…
We

Beat Your Cancer.
Are you looking for a group of compassionate people that will offer you emotional support and quality care?
This Is Where…
You find the Heart of Cancer Care
At the United Hospital Center's Cecil B. Highland, Jr. & Barbara B. Highland Cancer Center, you will have access to the latest cancer treatments and care from our team of trusted doctors, nurse navigators and staff. Located in Bridgeport, West Virginia, we have decades of experience treating all adult cancers. We are committed to your comfort–everything you need to achieve the best possible outcome.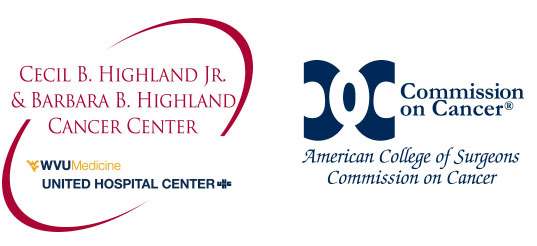 The United Hospital Cancer Center is recognized by the American College of Surgeons Commission on Cancer as a Community Comprehensive Cancer Program for excellence in all areas.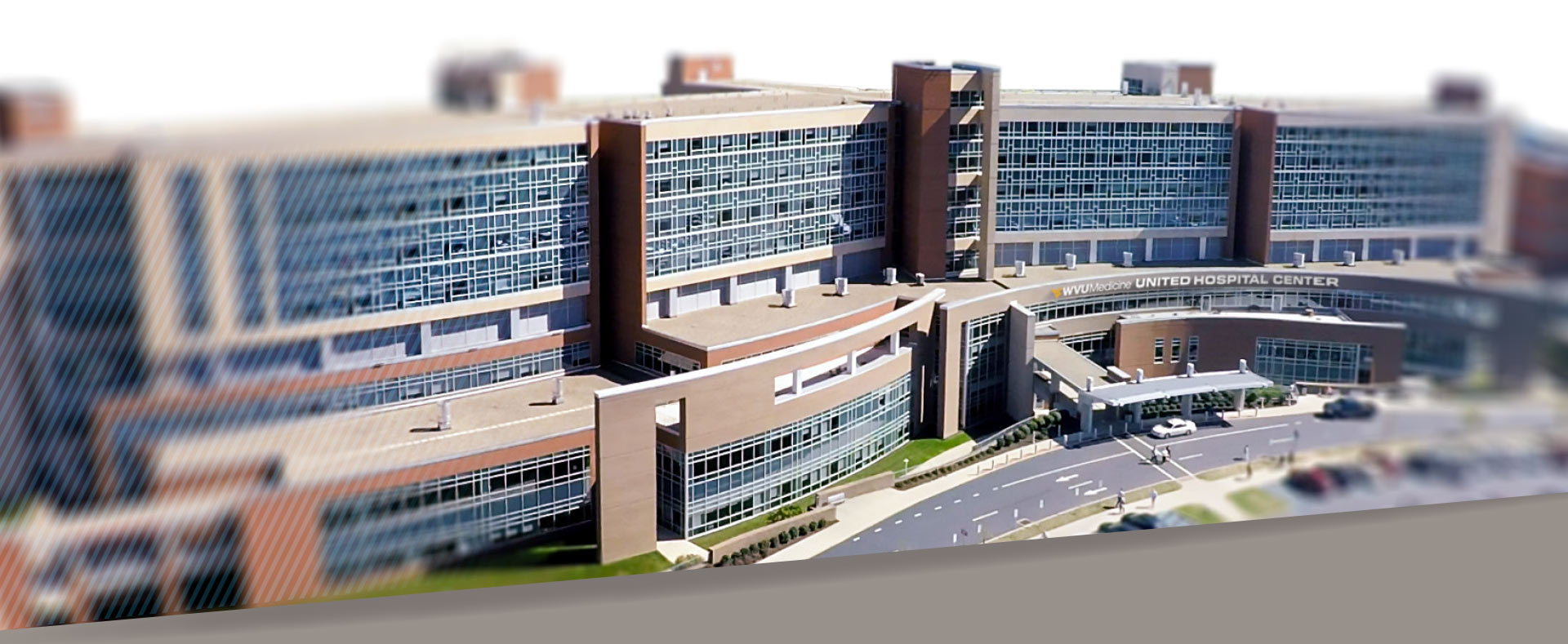 We Treat All Adult Cancers
At UHC, we treat all adult cancers using the area's leading technology. We know that each cancer is unique, that's why we offer specific treatments based on your needs.

Screenings Can Save Your Life
Screenings aid in the survivorship of certain cancers by detecting them when they are most likely to be curable.
---
Sign up to receive our newsletter featuring healthy living tips and recipes, upcoming screenings, programs, clinics, events and get the patient information guide now!
*By signing up, I agree to receive future electronic communications from United Hospital Center, including text alerts (if a mobile phone number was provided). Your carrier's standard messaging rates may apply, depending on your plan.
Please do not share confidential or private information regarding your health condition.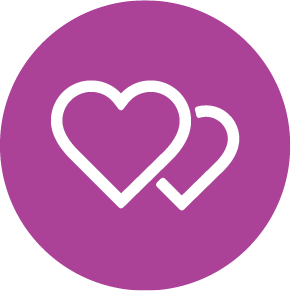 This Is Where…
You'll Find Screenings And Support.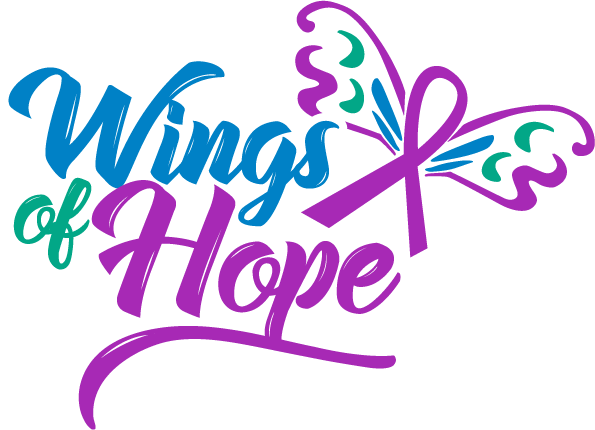 WVU Medicine United Hospital Center's Cecil B. Highland, Jr. & Barbara B. Highland Cancer Center sponsors support groups for patients and families in conjunction with the American Cancer Society. In addition, community-wide cancer screenings and education programs are held throughout the year.

Cancer Treatments We Provide
At United Hospital Center, you can stay close to home while benefiting from state-of-the-art technology and treatment. By working closely with our oncology specialists, a treatment plan tailored to your stage of cancer will be recommended. The three primary treatment options are surgery, chemotherapy/biotherapy, and radiation.
Surgical Approaches
Surgery can be used in various parts of the cancer process, from biopsy for determining a diagnosis to curing cancer. Surgical removal depends on the type, size, location, grade and stage of tumor as well as medical history.
Chemotherapy / Biotherapy
Chemotherapy drugs, given intravenously or orally, are used to treat cancer that has spread throughout the body, cancer that has been removed or cancer that cannot be treated with surgery.
Radiation Therapy
Radiation therapy is used to treat breast, lung, prostate, head and neck, cervix, ovary and uterus cancers. Therapies include External Beam Radiation Therapy, Brachy Therapy and Superficial X-Rays.
Clinical Trials
Cancer care across the country is changing. More clinical trials are opening across the country that give insight towards new pathways to take when treating cancer.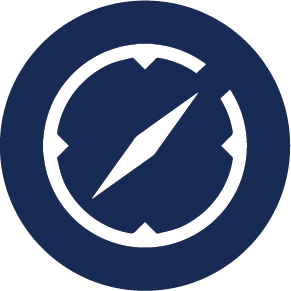 We Are in This Journey Together
You are not alone, our nurse navigators are here to guide and support you. Navigate the journey through cancer with the region's only Cancer Patient Navigator Program.
Watch Patient Testimonials
"I would definitely recommend going to a cancer center with a nurse navigator. Peggy, our nurse navigator, was very helpful. She was super – couldn't ask for anybody better. She was awesome."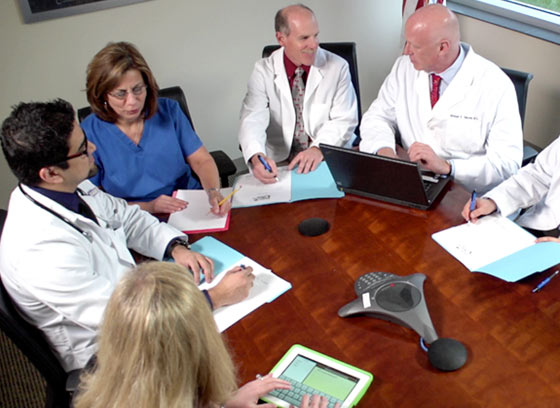 Together with our oncologists, nurse navigators, nutritionists, and radiographic teams, we offer treatment for all adult cancers.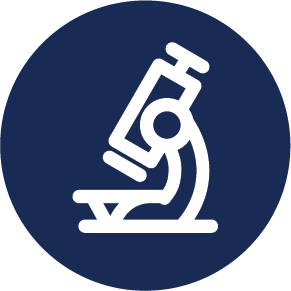 This is Why…
You Can Trust UHC
Cancer care is as unique as you. Thats why our team of trusted oncology specialists will build the treatment plan that fits your needs.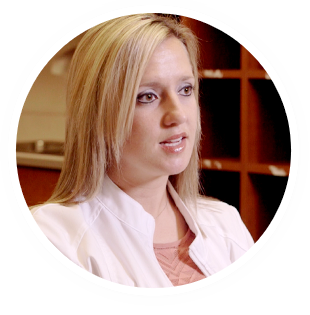 Communication between patients, physicians and the patient's family members is important before, during and after treatments to discuss how well it worked and all along the journey as key decisions are made.