Welcome to the
Heart of


Cancer Care
The United Hospital Center's Cecil B. Highland, Jr. & Barbara B. Highland Cancer Center offers compassionate care with access to the latest in cancer treatment.
United Hospital Cancer Center is recognized by the American College of Surgeons Commission on Cancer as a Community Comprehensive Cancer Program for excellence in all areas.
Cancer Center Specialists
United Hospital Center's board-certified medical and radiation oncology specialists diagnose and treat all forms of adult cancers. We provide specialized radiation treatments using the most advanced IMRT techniques as well as nationally recognized chemotherapy and biotherapy treatments.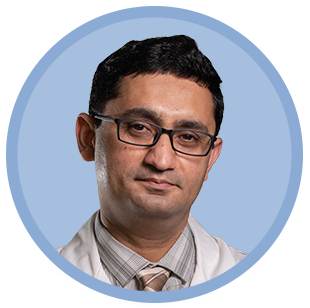 Zeeshan Ahmad, MD
Zeeshan Ahmad, MD, specializes in oncology and hematology at United Hospital Center (UHC). Dr. Ahmad received his…
Learn More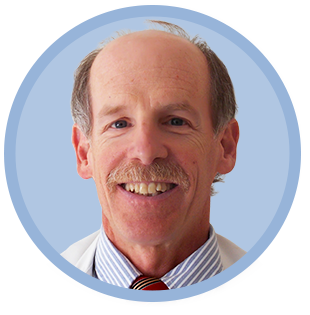 Paul M. Brager, MD
Paul M. Brager, MD specializes in oncology and hematology at UHC Oncology. Dr. Brager received his medical…
Learn More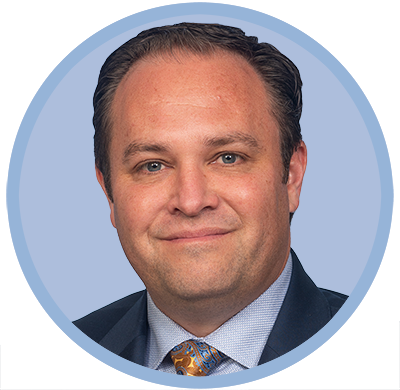 David Clump II, MD, PhD
David Anthony Clump II, MD, PhD, a West Virginia native, grew up in Doddridge County, and received…
Learn More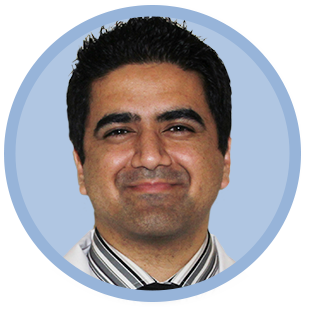 Salman Osman, MD
Salman Osman, MD specializes in oncology and hematology at UHC. Dr. Osman studied medicine at King Edward…
Learn More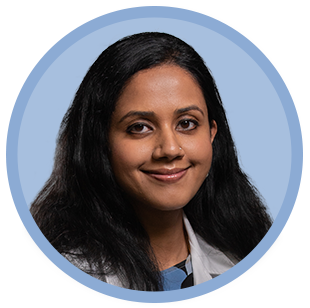 Swati Vishwanathan, MD
Swati Vishwanathan, MD specializes in oncology and hematology at United Hospital Center (UHC). Dr. Vishwanathan received her…
Learn More
Advanced Practice Providers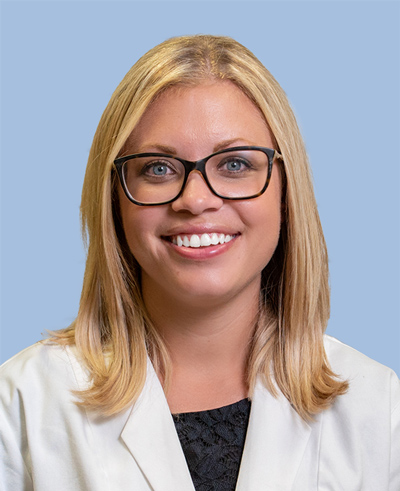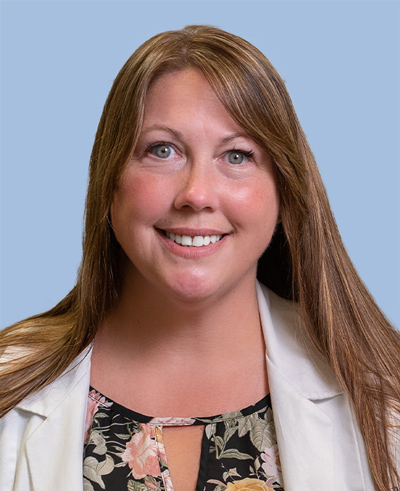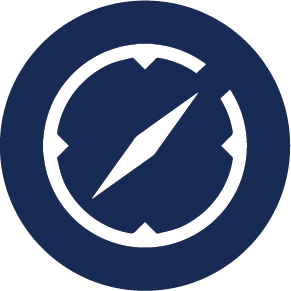 Cancer Patient
Navigator Program
Here, you'll have access to the most Cancer Navigators in the region, special individuals to guide you. You are not alone, understand the journey through cancer with us.
Learn more about the navigator program