Meet the
Nurse
Navigators
You are not alone, our nurse navigators are here to guide and support you in your journey through cancer.
Remember, we're in this journey together.
Cancer Patient
Navigators at UHC...
Help patients, families, and caregivers navigate the many systems during the cancer journey addressing and reducing physical, emotional, and spiritual barriers to the individualized care of each patient
Help patients get the right care from the right person at the right time
Reduce anxiety and stress by providing information about what to expect throughout the diagnosis, treatment, and survivorship process
Are teachers, advocates, and a friendly face or voice when questions arise or a need has developed that required guidance and attention
Questions about the Nurse Navigator Program?
Call 681-342-1830.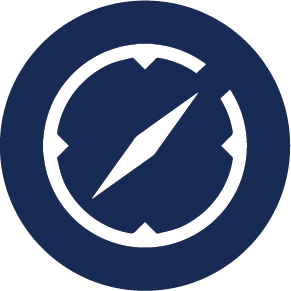 Nurse Navigators
"I want my patients to know that in addition to being their nurse or being the navigator at the hospital, I am also a wife, a mother, a daughter, a human being- and I have been through this journey just as they have been."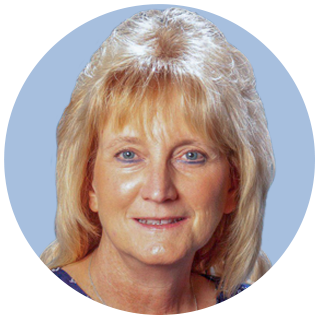 Peggy Johnson, RN, BSN, CBCN
Clinical navigator for Breast Health and Gynecological Health
681-342-1810
"I feel like I'm very compassionate. I like to put myself in their position, treat them as I would want to be treated if I were going through a similar diagnosis or situation … I try to be that support person … we just have to let them know that we care."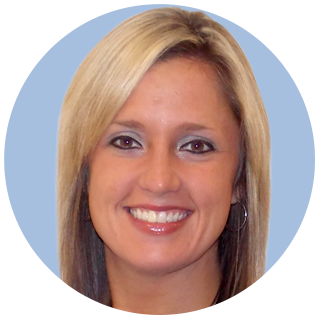 Amber Shearer, RN, OCN
Navigator for all adult cancers
681-342-1796
"Every patient and every diagnosis is different, but the way we show our support to them and their family never will be. It's important to let our patients know that we will not only be a helping hand and a shoulder to lean on, but that we're also their biggest cheerleader…being there every step of the way…that's what counts."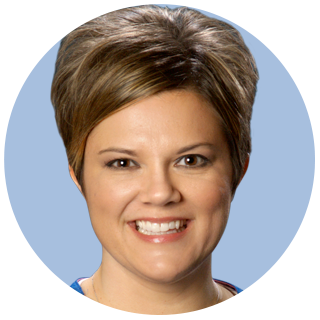 Megan Westfall, RN, OCN
Navigator for all adult cancers
681-342-1967